Circle Line – Best of NYC Cruise
·
·
Our Highlight
Add this and other places to your personal travel plan. We will then help you with further suitable suggestions: free of charge and straightaway!
The ultimate New York City Cruise takes you under 20 bridges, over 3 rivers, and lets you see all 5 boroughs of the city from the water. The Complete Manhattan Island Cruise is a 2.5 hour round trip of Manhattan Island which lets you see the city's 25 spectacular sights from a completely new and unique angle. 
Make sure to take a seat on the left side of the boat – This way you can always see the NYC skyline

Ticket information

Regular ticket

from

$44

buy

See ticket
Videos of the Cruise
We made some videos to show you the different views and sights you get to see during the cruise. This was definitely a new and interesting way to explore NYC giving us some unique views of the most popular attractions, and also making sure we saw some that we would have otherwise never visited. From the nature and beaches up to the main sights, like the Brooklyn Bridge or the George Washington Bridge and the Palisades Park, the cruise was an amazing and informative experience. Check out our videos of our experience below!
---
Video Part 1: Time-lapse from the Miss Liberty to the Brooklyn Bridge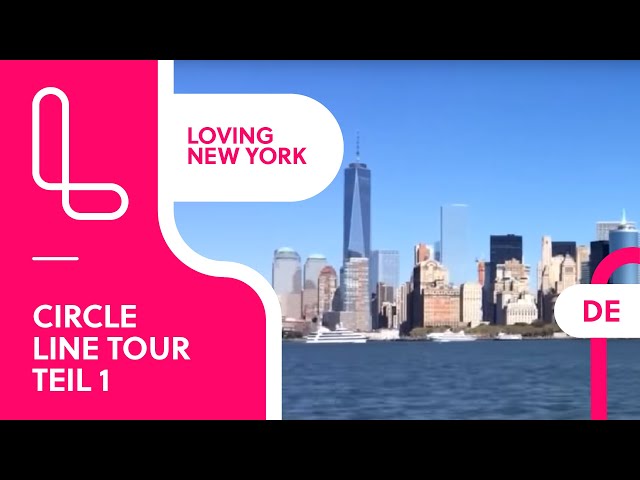 ---
Part 2: time-lapse video to the United Nations Building and beyond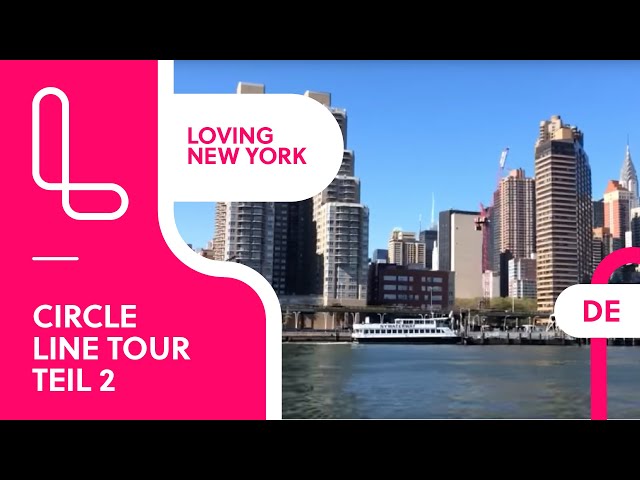 ---
Part 3: The North East of Manhattan: The Bronx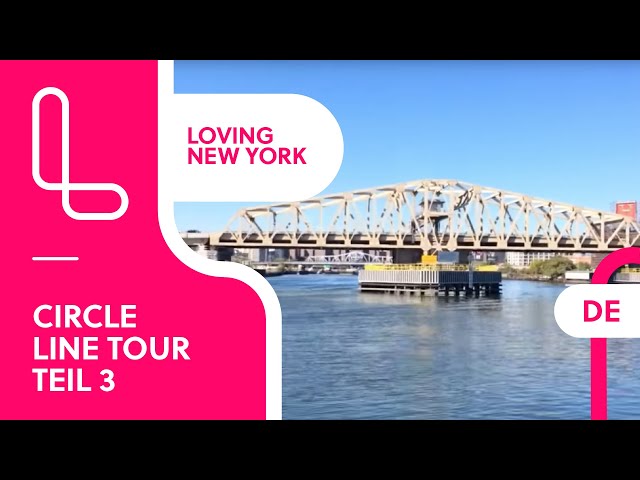 ---
What you're going to see
The tour begins on the Hudson River, heading toward Battery Park and around the southern tip of Manhattan towards the World Financial District. The cruise then heads up the East River and passes underneath the legendary Brooklyn and Manhattan Bridges. It then passes the United Nations Building and heads toward the Bronx. Later you will circle the Statue of Liberty for a great photo and the opportunity to see the symbol of freedom up close. During your cruise you will see the amazing skyline of Manhattan and come very close to Miss Liberty.  Narrated by professional guides you'll get all information about the City and the areas you pass by. Food, snacks & beverages are available for purchase on board.
Tickets
About the author
I'm a true New York fan! Not only have I visited the city over 25 times but also have I spent several months here at a time. On my blog I show you the best and most beautiful spots of the city, so that you have a really good time! You can also find lots of insider tips in our New York travel guide. Also check out my hotel finder for New York!
Did you like this article?