Beetlejuice Musical
It's Showtime!
Maureen
10. February 2020
·
"The ghost with the most" was successfully summoned to Broadway! Whoever dared to call "Beetlejuice, Beetlejuice, Beetlejuice", brought your favorite ghost back to life. Starting this March 2019, you can see the Beetlejuice musical in New York!
You'll also love this:
What is the Beetlejuice Musical About?
Beetlejuice is a musical adaptation of Tim Burton's popular movie of the same name.
The musical tells the story of teenager Lydia Deetz, who is obsessed with the topic of death. Luckily for her, she lives in a haunted house: a recently deceased couple, who used to live in the house is trying to scare new residents away. Soon enough, they have to discover that only Lydia can see them. Lydia then reaches out to Beetlejuice, a bio-exorcist, to get help with scaring away her parents. She summons Beetlejuice out of the Netherworld by calling his name three times and they come up with the perfect plan.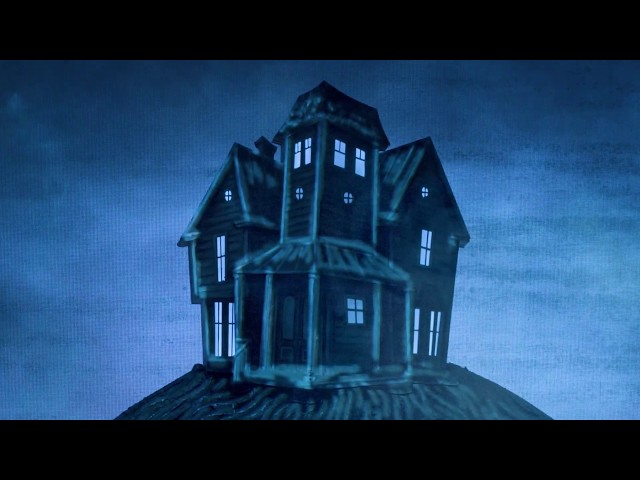 Beetlejuice Tickets
Beetlejuice tickets are already on sale. They start at $79. As many people are eagerly waiting for the show, you should make sure to purchase your Beetlejuice tickets well in advance. Rumor has it that saying "Beetlejuice tickets" three times will get you free musical tickets. It hasn't worked for us yet…
It's one of the few Broadway Shows you can see on Mondays! Here's the schedule:
---
The Best Seats for the Beetlejuice Musical
The best seats for shows in the Winter Garden Theatre, just as Beetlejuice, are in the Orchestra Section. Below you can see different seat categorize, differentiated by color.
Color Code:
great views

good views

average views

okay views
---
Beetlejuice Musical Review
We haven't seen the musical yet, but will be sure to give you all the important details once we have!
Beetlejuice Cast
Batman legend Michael Keaton played Beetlejuice in the 1988 movie. On Broadway, Beetlejuice will be played by Alex Brightman, who also originated the role of Dewey Finn in School of Rock.
---
Beetlejuice on Broadway: FAQ
Is Beetlejuice a musical?
Yes! The popular story of Beetlejuice has been transformed into a musical. It was first performed in the National Theatre in Washington D.C. in October 2018 and is now making its way onto New York's Broadway, premiering in March 2019.
What is Beetlejuice running time?
The Beetlejuice Musical is 2 hours and 30 minutes long, including one intermission.
Where is Beetlejuice playing in New York?
Beetlejuice is playing at the Winter Garden Theatre on Broadway, located at 1634 Broadway.
How to get to the Winter Garden Theatre in New York?
To get to the Beetlejuice Musical at Winter Garden Theater, hop on subway lines 1 2 and get off at 50 St-Broadway. From there, you'll be seconds away from the theater. It also happens to be right around the corner of the famous musical diner Ellen's Stardust Diner.
How much are tickets for the Beetlejuice musical?
Ticket prices for the Beetlejuice start at $79 but tend to go up the closer you get to the performance. As the Beetlejuice musical is still very new, it's very popular and you should make sure to reserve in advance if you have the interest to see the show!
About the author
Maureen
Oh, how lucky I am… always at the pulse of the greatest city in the world – what could be better? New York City is my passion and I'm happy to be able to share my experiences along with insider tips and helpful tricks with you. With me by your side, you'll never miss a beat!
Did you like this article?